Discover Nursing Australia
YOUR LEADING NDIS SERVICE PROVIDER
We can help identify if you're receiving the full potential of your NDIS funding. We can also assist you in getting the best value for money from your NDIS services and can help determine if you are eligible for further assistance from your package.
CHECK OUT OUR REVIEWS ON GOOGLE
GETTING STARTED IS AS EASY AS 1,2,3
Discover Nursing Australia is a service provider for people who are part of the National Disability Insurance Scheme (NDIS). Our recruitment division are equipped with the education and knowledge to customise nursing care and support to individuals living with a disability.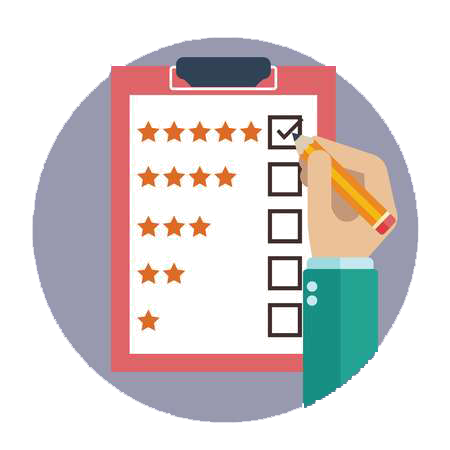 1. FREE PLAN ASSESSMENT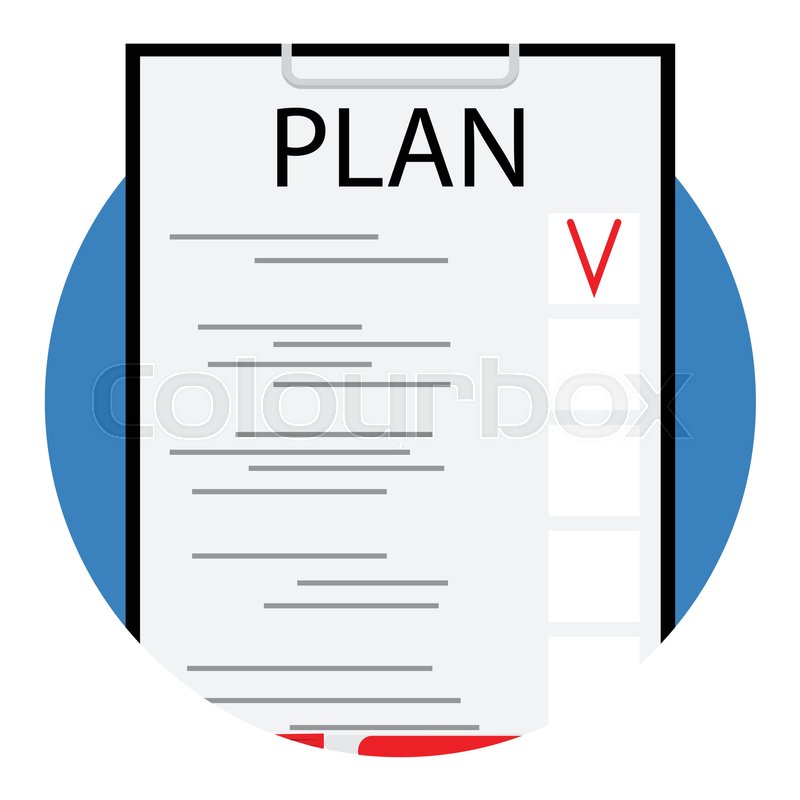 2. CUSTOMISE YOUR NDIS PLAN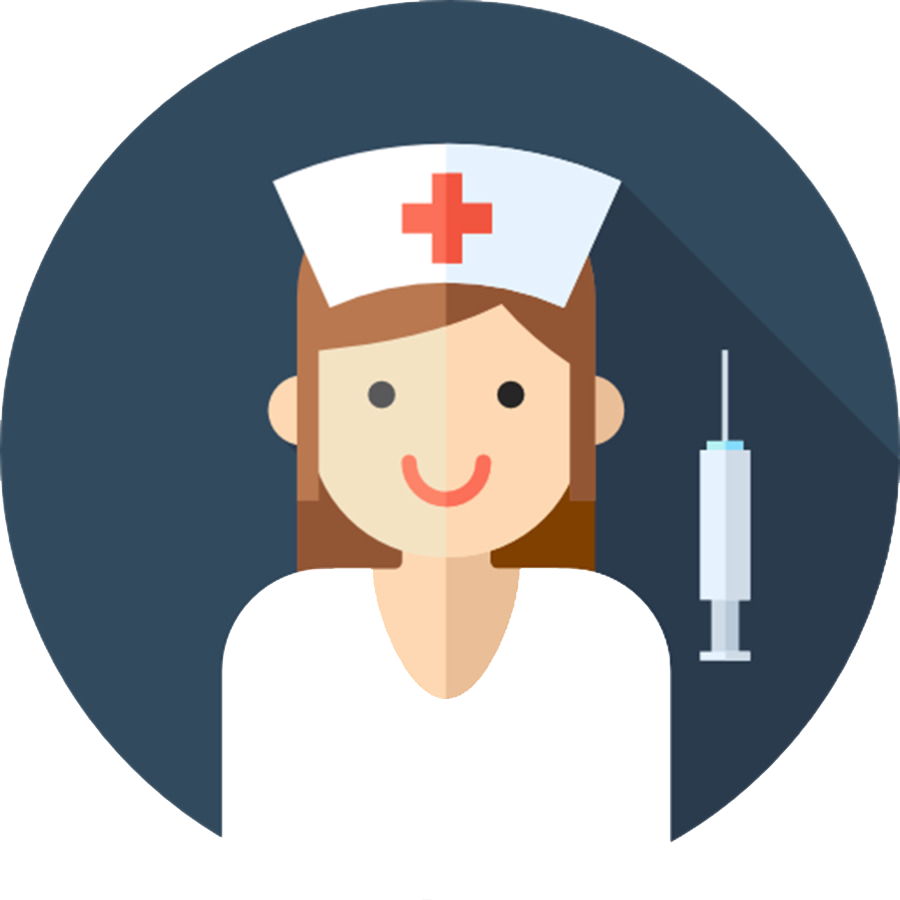 3. START WITH YOUR CARE PLAN
OUR SERVICES
All services listed below can be offered on either an ad hoc basis, temporary, short or long-term basis (we have no lock-in agreement which means, you can choose to use our services, add more services, make changes or cancel at anytime).