Discover Nursing Australia
YOUR LEADING NDIS SERVICE PROVIDER
We can help identify if you're receiving the full potential of your NDIS funding. We can also assist you in getting the best value for money from your NDIS services and can help determine if you are eligible for further assistance from your package.
CHECK OUT OUR REVIEWS ON GOOGLE
Highly recommend Discover Nursing Australia to anyone! Andrea shows such compassion, understanding and commitment to supporting all her clients and staff with nothing but the absolute best support she can! Great company to be apart of. Thank you for all that you do. 🙂

Discover Nursing Australia is a fantastic NDIS provider who has supported one of my family members with an NDIS plan. They have provided the services that they needed and also have assisted with maximising his budget to ensure they receive the services they need throughout their plan.
GETTING STARTED IS AS EASY AS 1,2,3
Discover Nursing Australia is a service provider for people who are part of the National Disability Insurance Scheme (NDIS). Our recruitment division are equipped with the education and knowledge to customise nursing care and support to individuals living with a disability.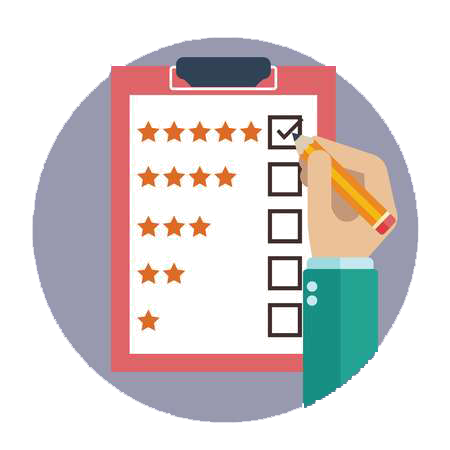 FREE PLAN ASSESSMENT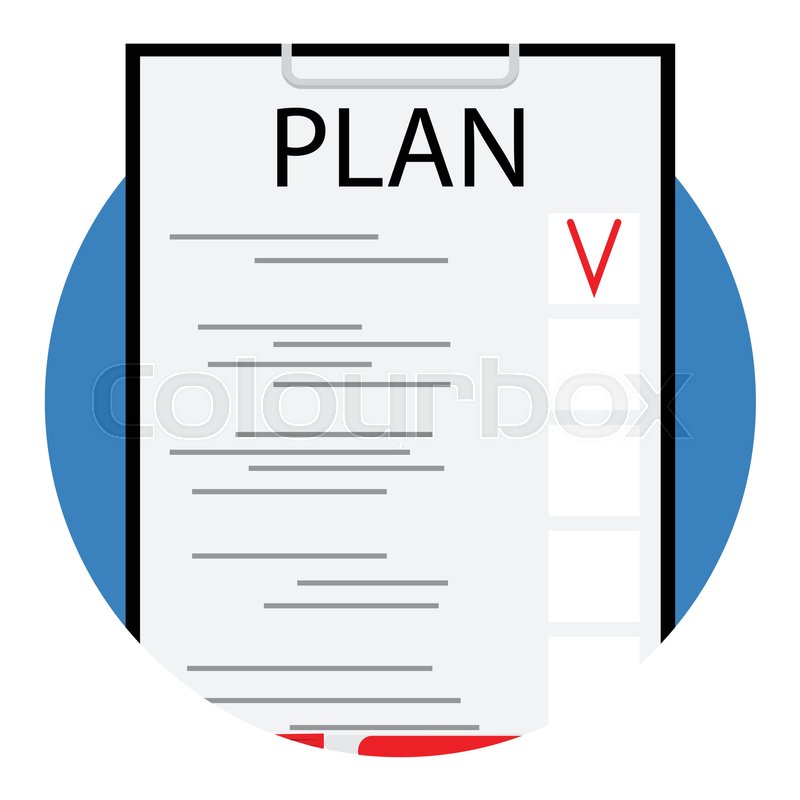 CUSTOMISE YOUR NDIS PLAN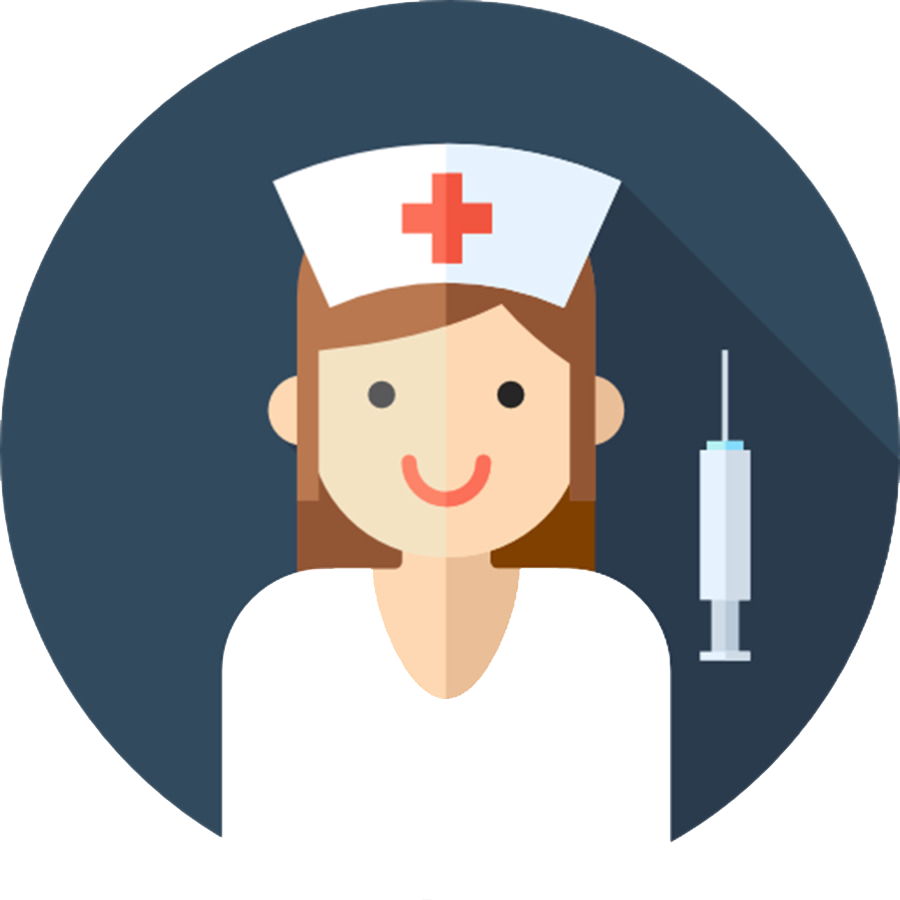 START WITH YOUR CARE PLAN